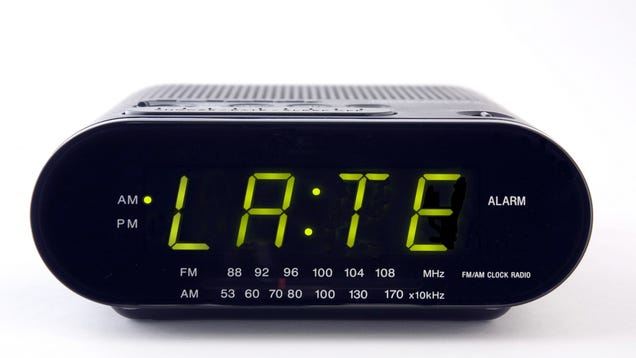 G'day parents,
I think it's worth acknowledging that Sunday@6 has run late a couple of times during this 'Love is…' series. Normally we try and ensure we're finished by 7:30 at the latest. Usually we nail it but recently, not so much.
The reason we try and finish on time is so that things like parent pick up times, bed times etc. are not thrown out of kilter. The reason we ran long those couple of weeks was that I felt the topics were serious enough that we needed to give the extra time to our Q&A section of the service.
Nobody has complained but I am aware of it and we'll be seeking to get back on track with finish times for the rest of the year. It's a chocka block service this weekend so we'll be starting bang on 6pm; but come at 5 for dinner anyway!
My recommended pick up time for teenagers at a regular Sunday@6 service is between 7:30 and 8pm (age and circumstances depending).
Kirk